Westrom Group is a real estate property management company in Keller, Texas.
My task was to redesign their brochure to reflect the website and overall branding.
Other then doing a face lift of the look, I've also proposed to restructure the content, so the flow is more cohesive. Two PDFs were delivered: one that is fully print-ready and one that is adopted for web usage with the contact info and buttons on the inner pages working as URL links.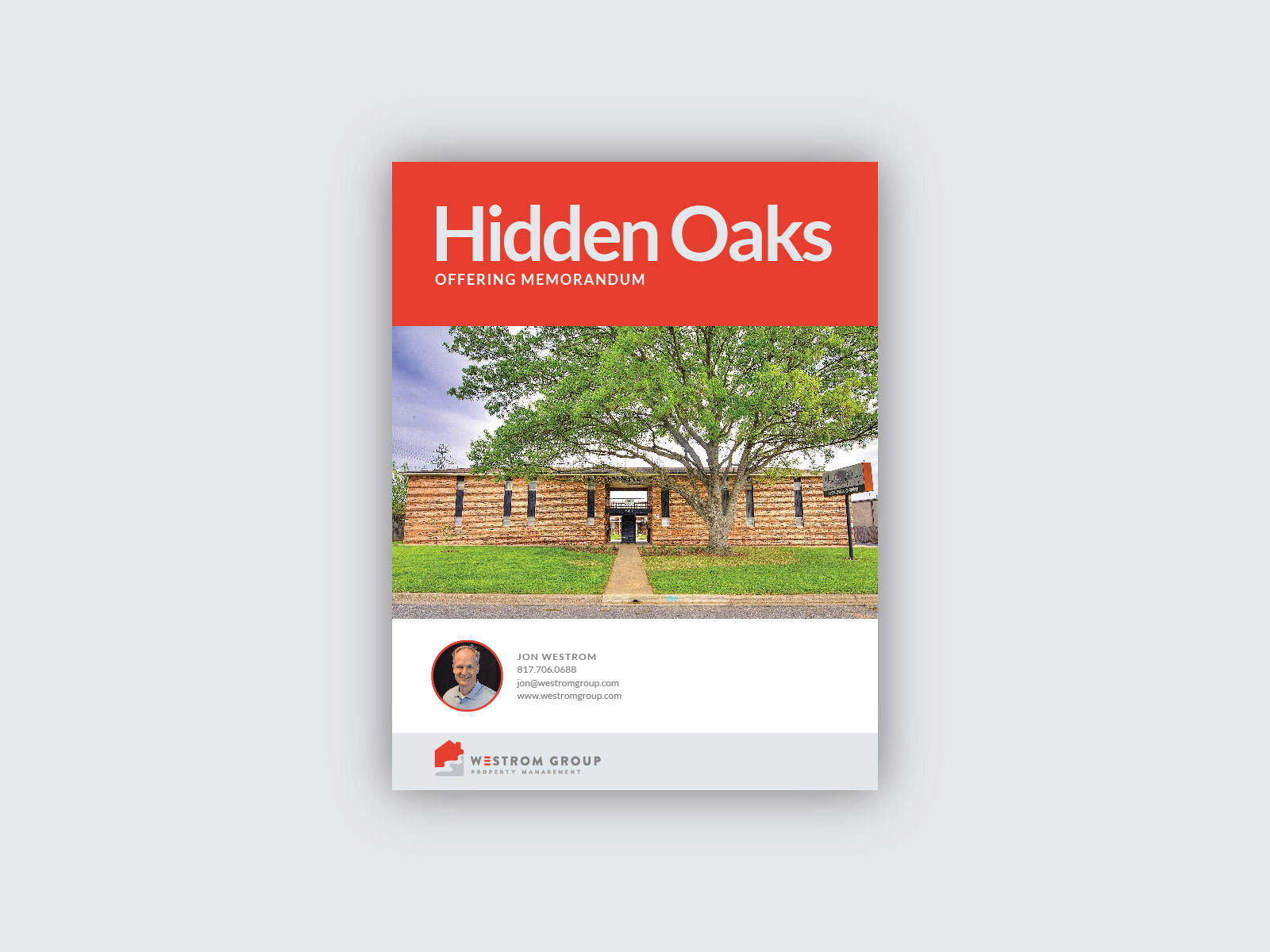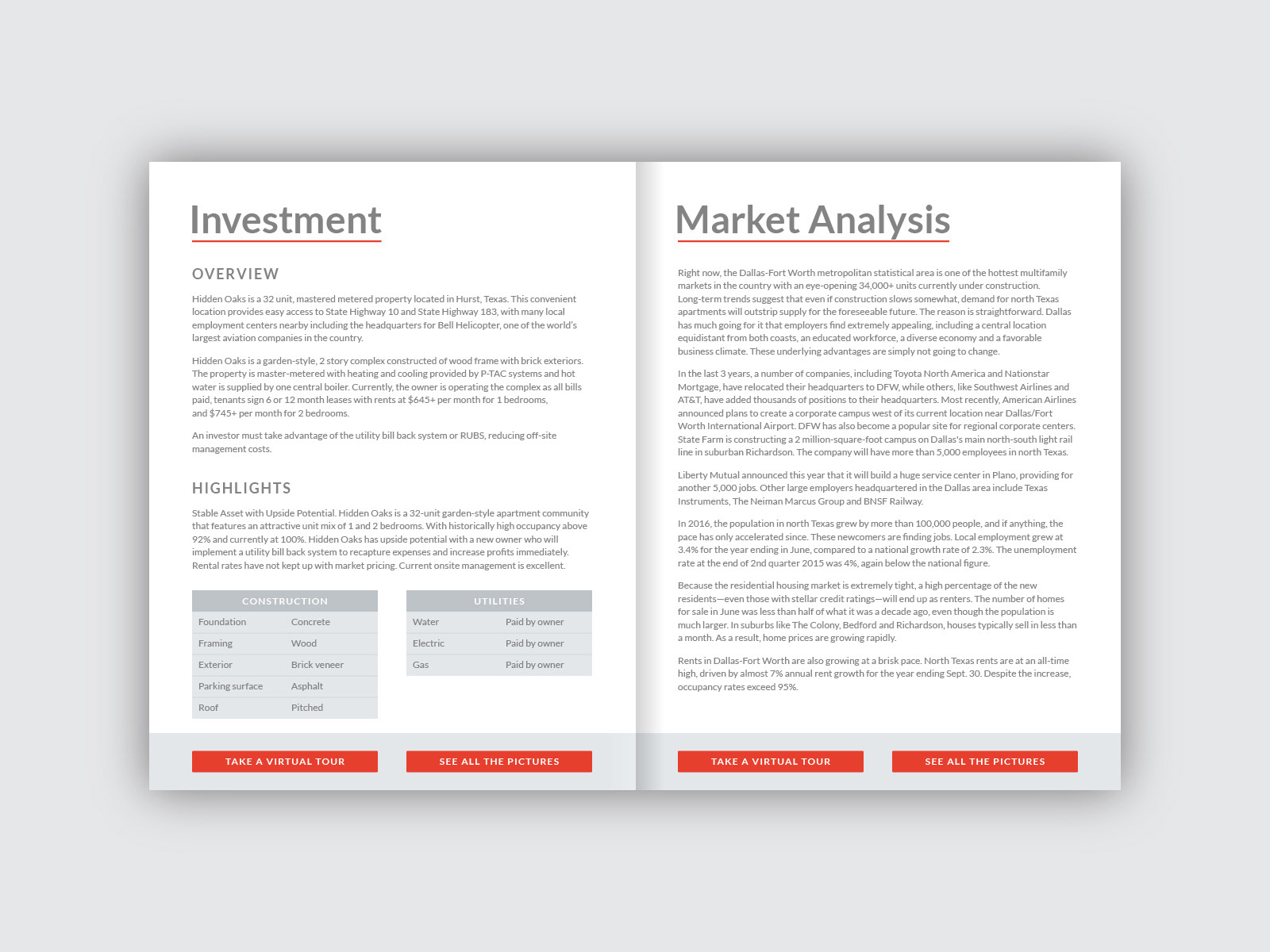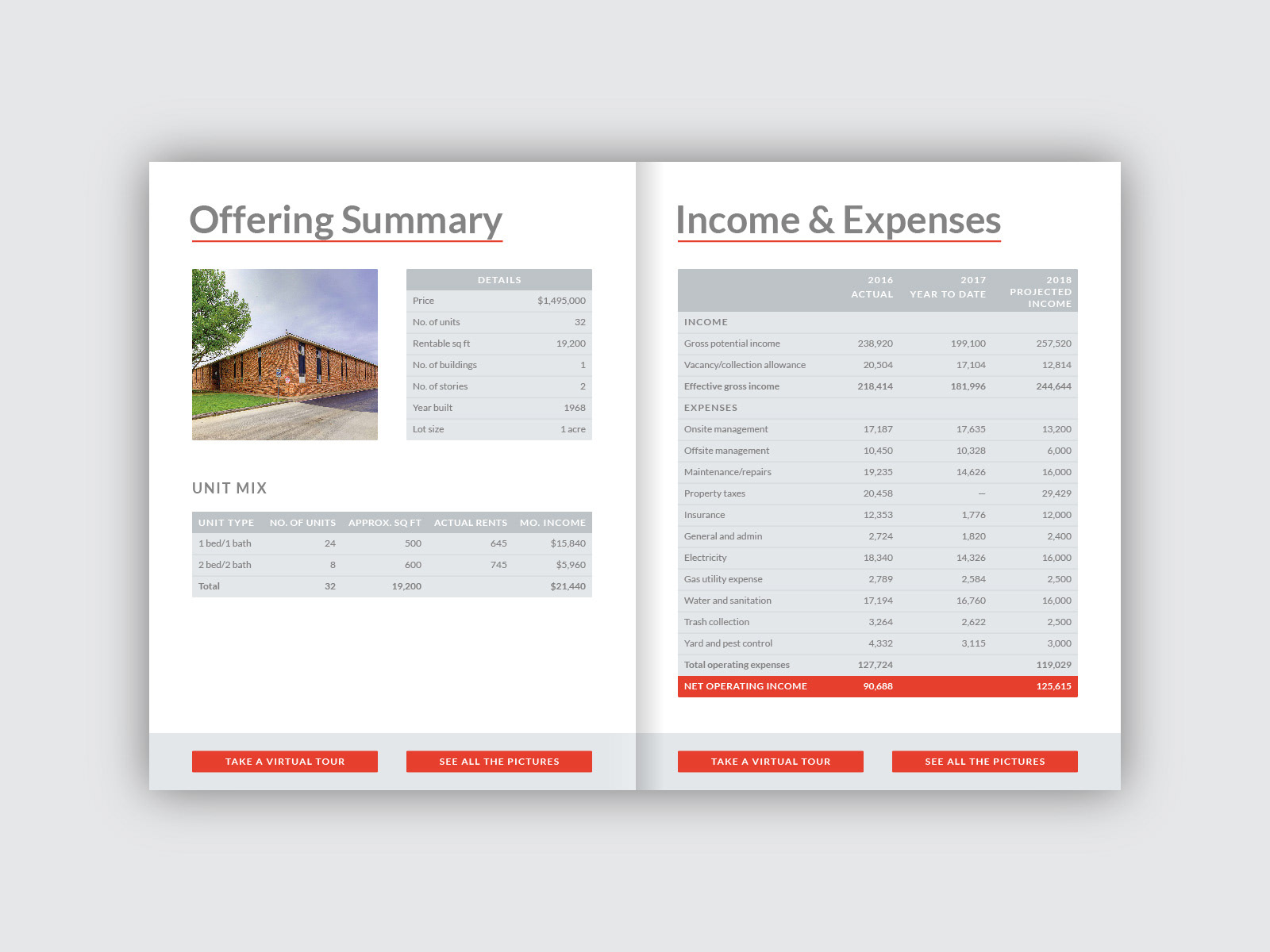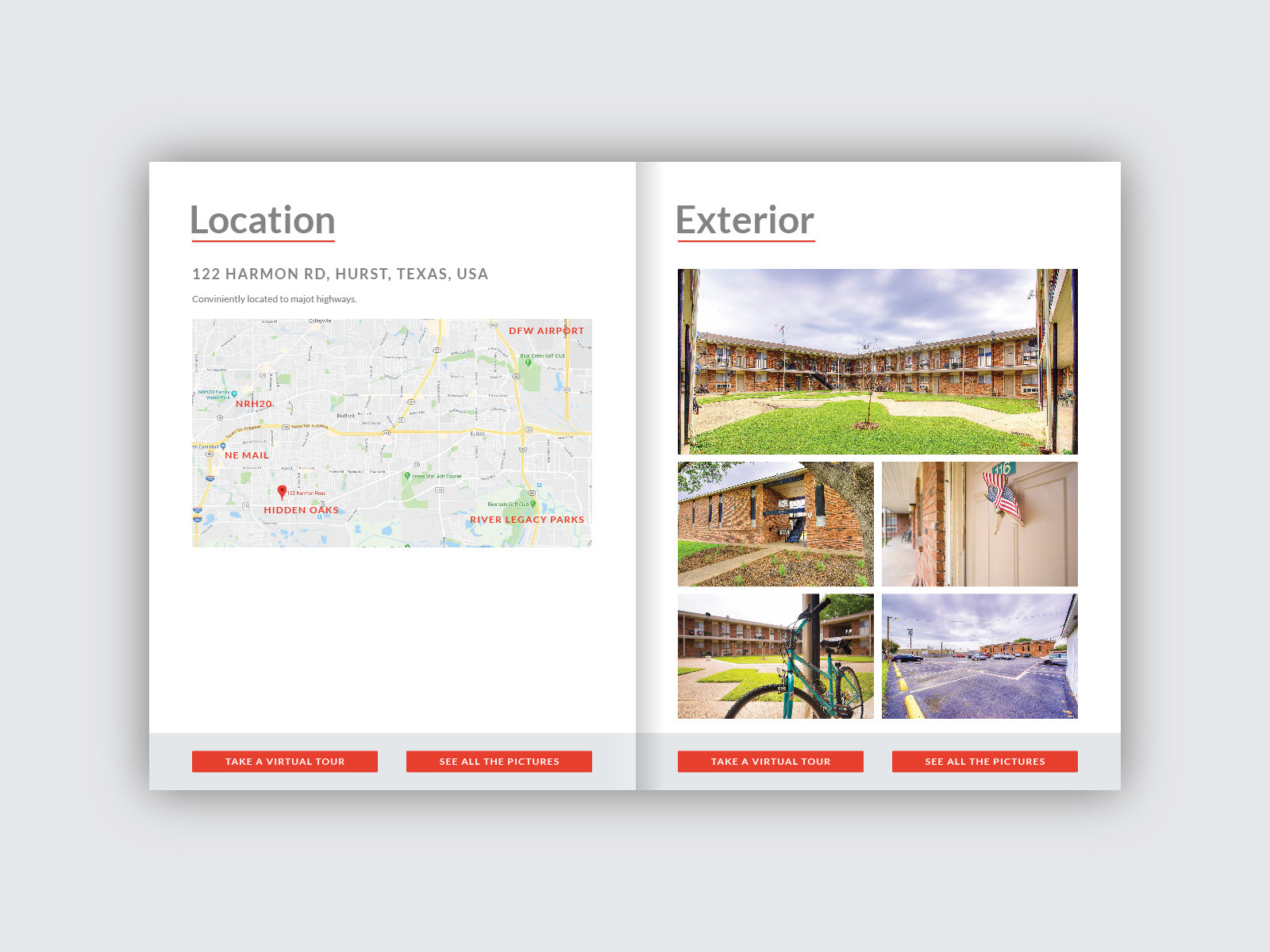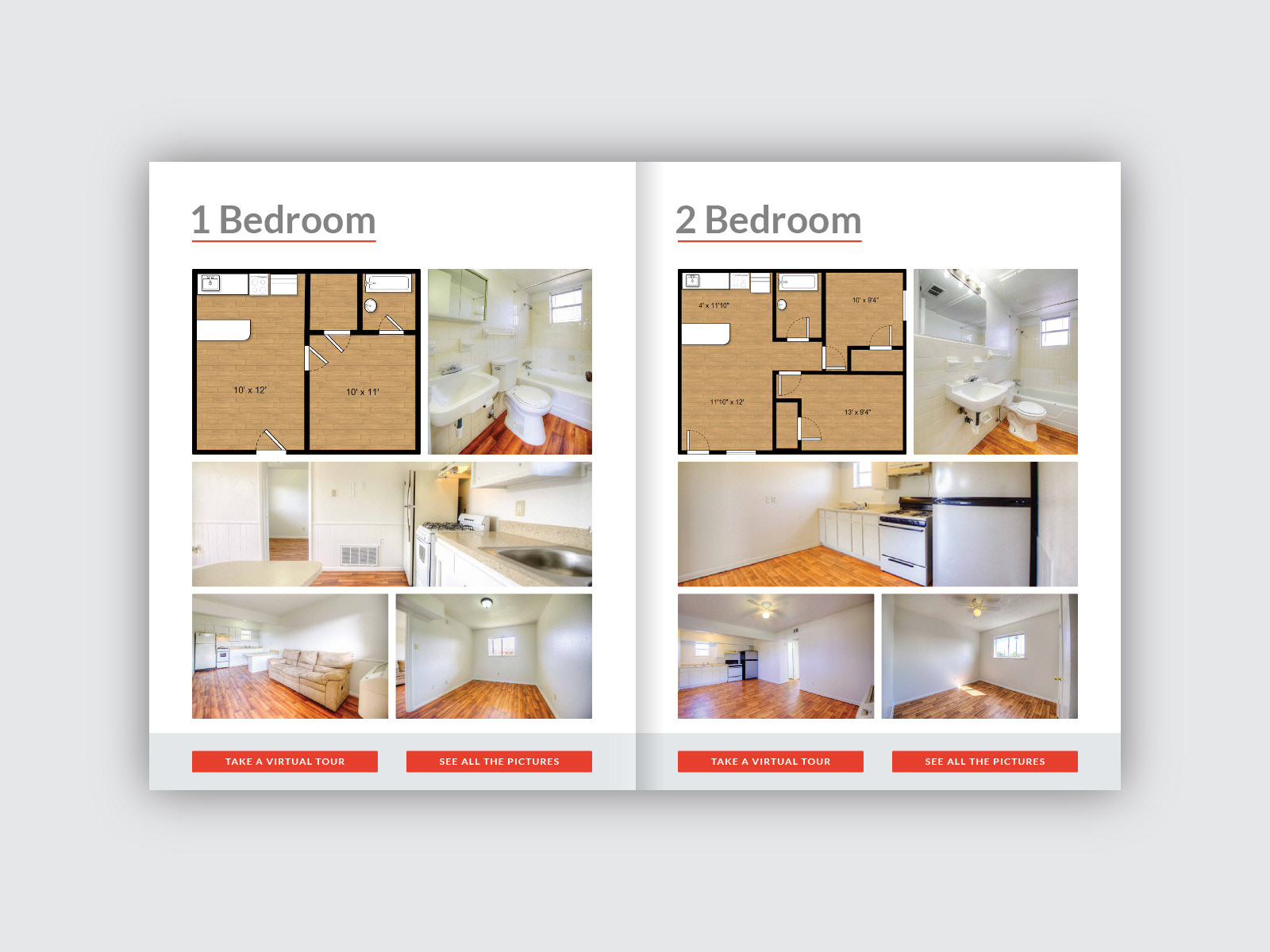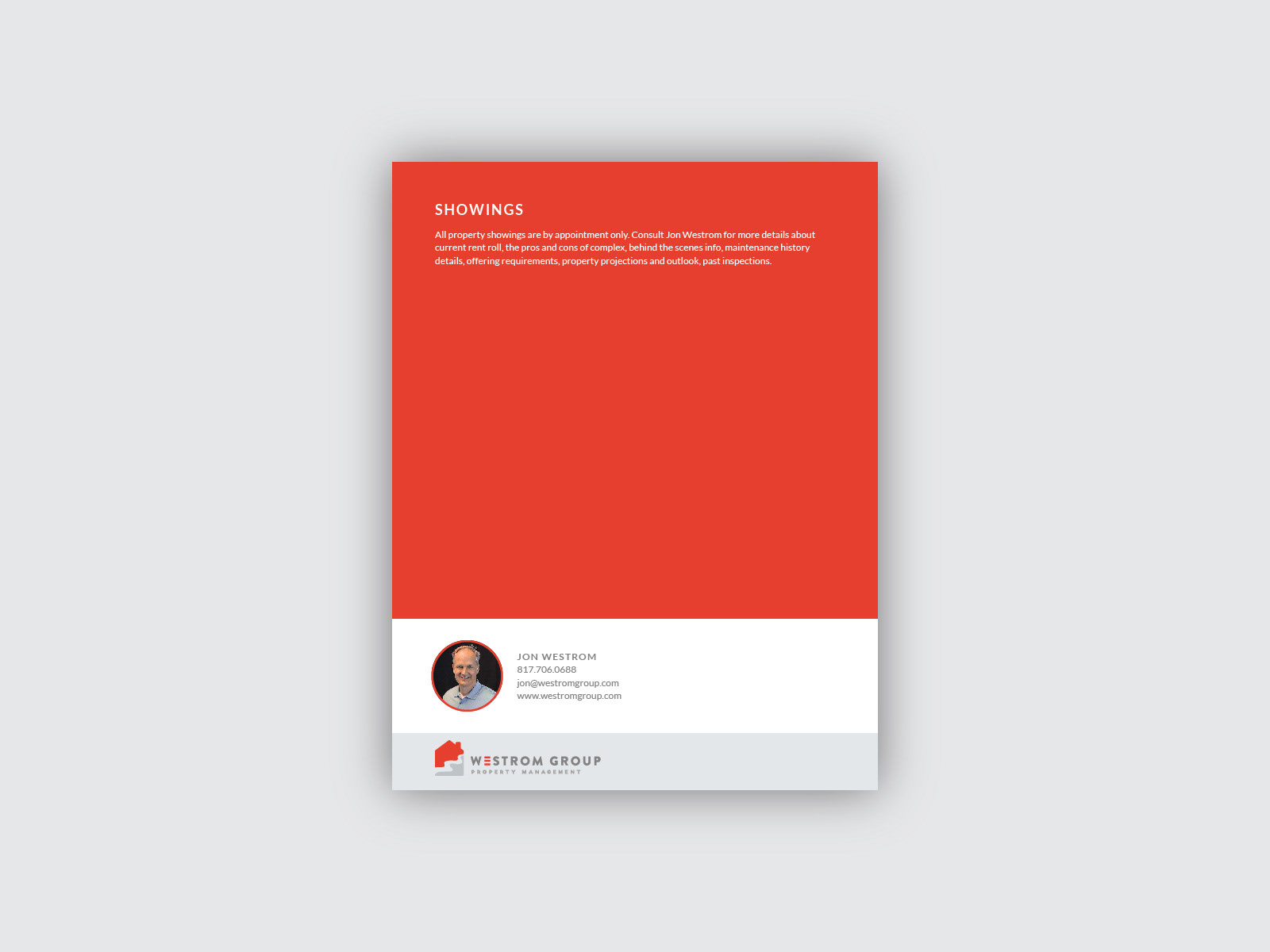 "Amazing. it was like he was on the in house team. Engaged and challenged us on project. Always responsive. Pushed hard to meet timelines. Solved problems we could not do ourselves. Great experience."

– Jon Westrom